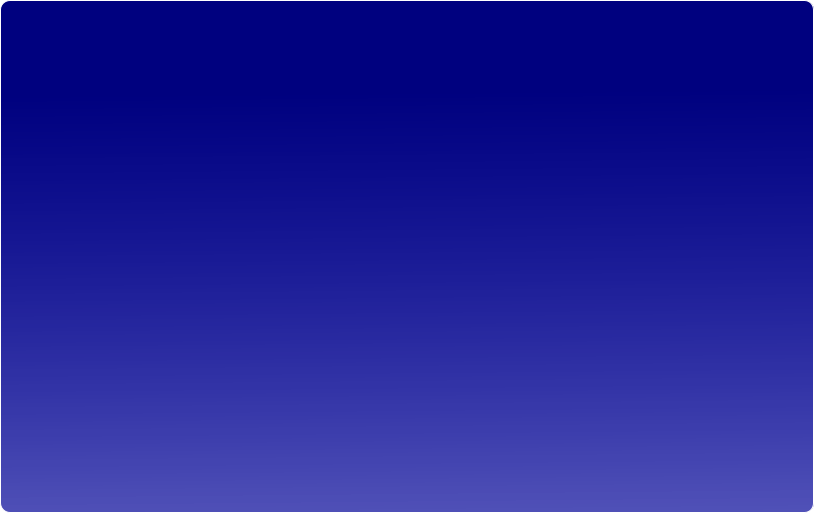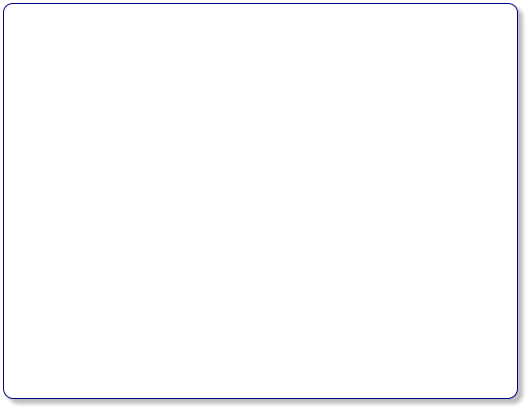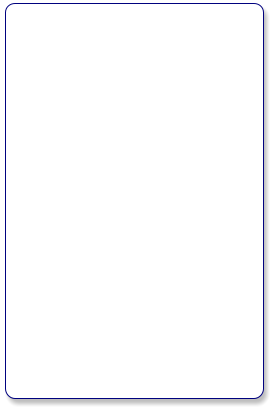 Colonial investigators can find the
information you need about soft or hard
assets, property, and details about
people or businesses. Call us for a free
consultation to learn how we can help.
Background and Asset Searches
Our investigators service businesses
across the Northeast, including
Maine, Massachusetts, Vermont, New
Hampshire, Rhode Island and
Connecticut.
Call us to discuss
your requirements
888-293-6412
781-620-0016


Colonial Investigative Group can find the answers that you need
when trying to determine an individual's assets. Whether it's for
a divorce, a civil case or simply curiosity, let us do the work for
you. We will look for real estate property, motor vehicles, civil
judgments, bank accounts and any other asset you're looking for.
Some of the reasons that our clients request an asset search are:
• As a means of locating an individual
• To inquire about a person's wages and income
• To determine or learn what property and possessions are
owned and by which parties in a divorce
• Prior to investing in a new venture, going into a joint venture,
or considering any other business deal