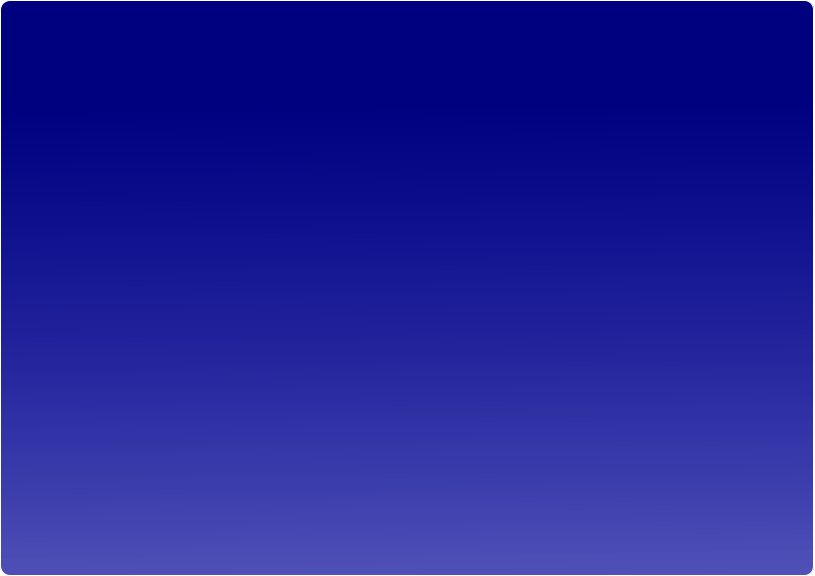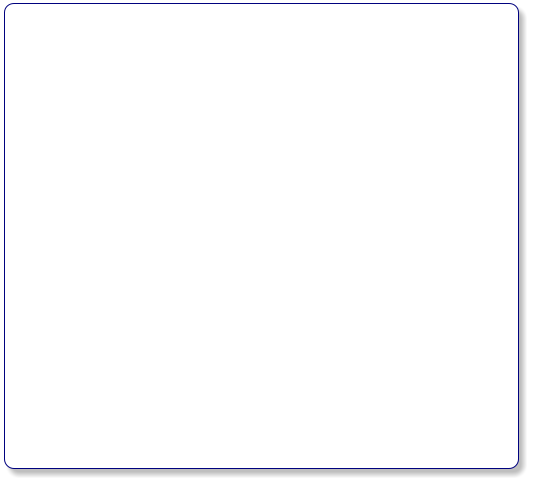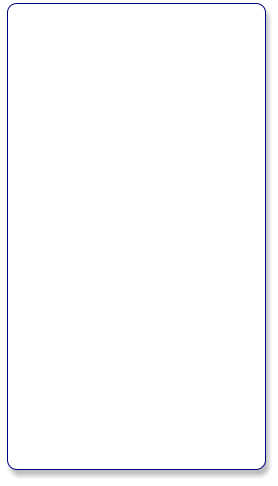 Call us and Colonial will help you find
answers to these serious questions.
Family and Domestic Issues
We at Colonial Investigative Group, Inc. treat our clients with
compassion, respect and the utmost confidentially. We understand
how traumatic your life is when you are at the point of hiring a
private investigator. Our investigators are always discrete and will
never reveal who we are watching or working for under any
circumstances.
Unfortunately over 50% of all marriages end in divorce and many
marital problems include affairs. Spousal infidelity can be difficult for
the domestic partner who needs to know. We can discreetly check to
see if such a situation exists and document the facts for you. Our
investigators can provide you with the piece of mind you are looking
for.
Say you're suspicious. You may have reason to be.
•
Is your spouse or significant other frequently away on
business trips?
•
Are his/her normal patterns or behaviours changing?
•
Is he/she dressing differently?
•
Is he/she hiding bills or a cell phone?
•
Does he/she smell differently?
These are all questions that you deserve to know the answers to.
Let Colonial help you find them.
Our investigators service businesses
and individuals across the Northeast,
including Maine, Massachusetts,
Vermont, New Hampshire, Rhode
Island and Connecticut.
Call us to discuss
your requirements
888-293-6412
781-620-0016