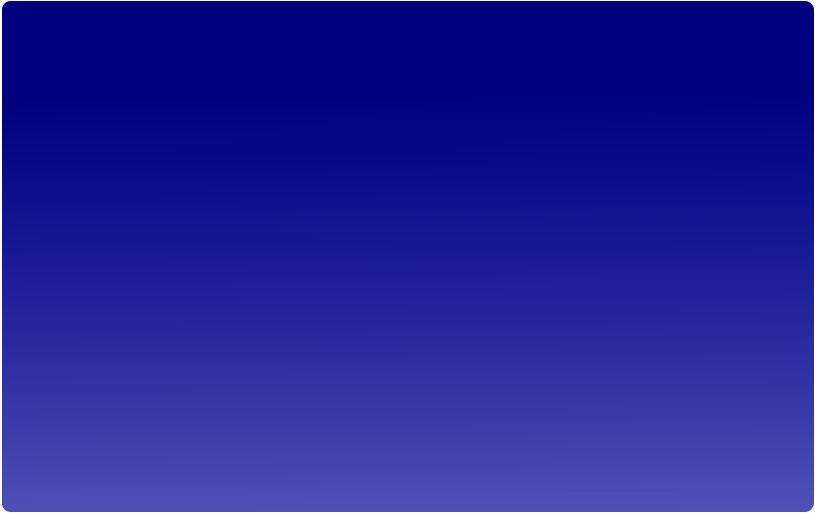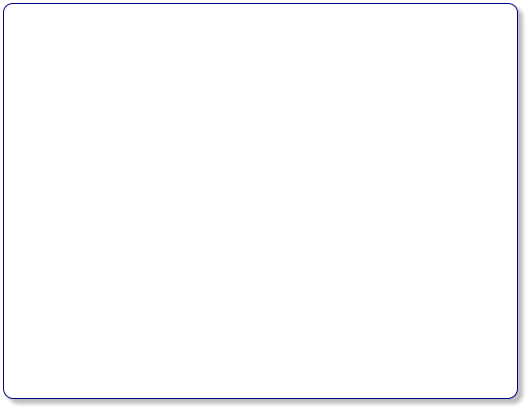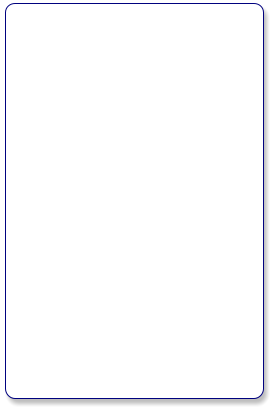 Call us and we will find who has their
hand in the company's "cookie jar".
Corporate Loss and Theft
The United States Small Business Administration (SBA)
estimated in a 2008 report that two thirds of business thefts are
employee thefts, rather than from outsides. How much damage
to the overall health of your business can you absorb? We at
Colonial can conduct surveillance and obtain the evidence that
you need to unveil employee theft. Cash, merchandise,
supplies/inventory and time can be stolen.
Colonial Investigative Group can also provide trained undercover
investigators to work as an employee in your business. We will be
the "eyes and ears" of management and ownership. We can
uncover employee theft of goods and/or services, employee time
theft and employee drug abuse and sales. Undercover operations
are also productive in discovering sexual harassment issues, a
hostile work environment and safety issues.
Most employees will NOT report fellow employee theft. Colonial will
get you the truth! Call us today to inquire about our expertise in
this field.
Undercover
Our investigators service businesses
across the Northeast, including
Maine, Massachusetts, Vermont, New
Hampshire, Rhode Island and
Connecticut.
Call us to discuss
your requirements
888-293-6412
781-620-0016