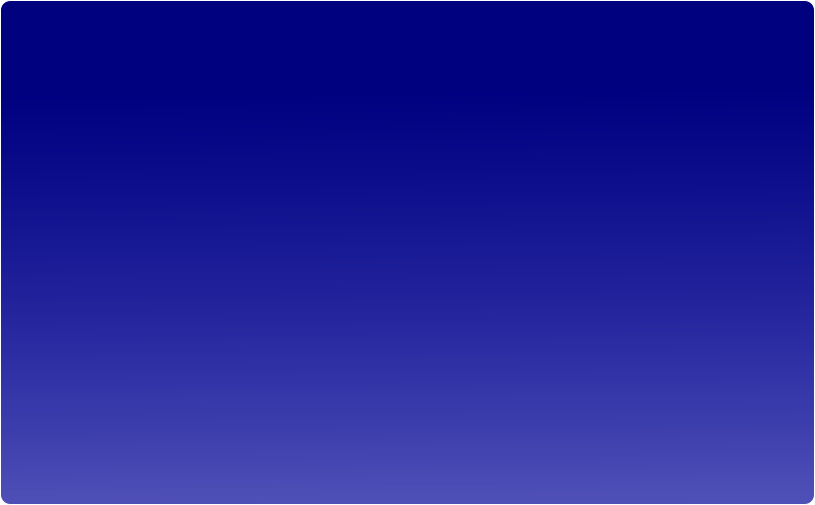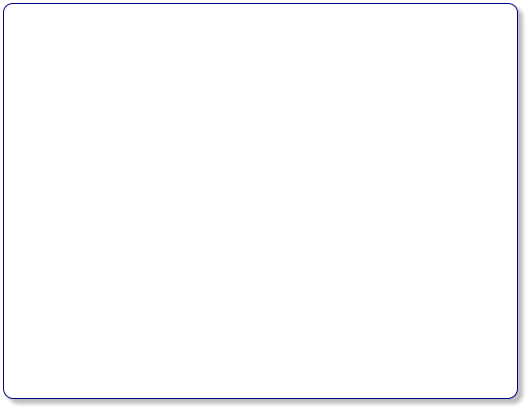 Founded in 1998, we have conducted over

14,000 investigations

.
Our mission is to provide the most comprehensive, honest, timely
and cost effective investigations which deliver the results that our
customers need and deserve. Our services include:
• Insurance Claims
• Surveillance
• Family/domestic Investigations
• Service Industry Fraud
• Corporate-manufacturing Loss Undercover
• Background and Asset Searches
• Service Industry Fraud
• Full Service Statements
Call us at 888-293-6412 to learn more about how our services
can help you find answers to your business or domestic
investigation needs.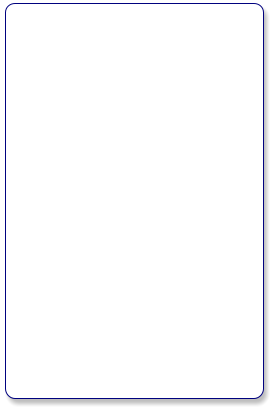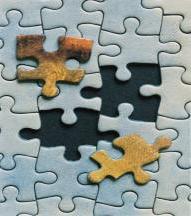 Call us to help find a solution to your
business or personal puzzle.
Our investigators service businesses
across the Northeast, including
Maine, Massachusetts, Vermont, New
Hampshire, Rhode Island and
Connecticut.
The Colonial Investigative Group
Call us to discuss
your requirements
888-293-6412
781-620-0016